ELT Roofing is the comprehensive roofing service to home-owners and proprietors of light commercial properties.
• Roofing Construction • General Roofing Repairs including Tile Replacement • Upgrades to UPVC  with existing Roofline Systems • Repairs Performed on Fascias, Soffits and Gutters • Flat Roofing Construction • Re-Laying of Flat Roofs • Dry Verge/Ridge System Repair • Replacement and Upgrades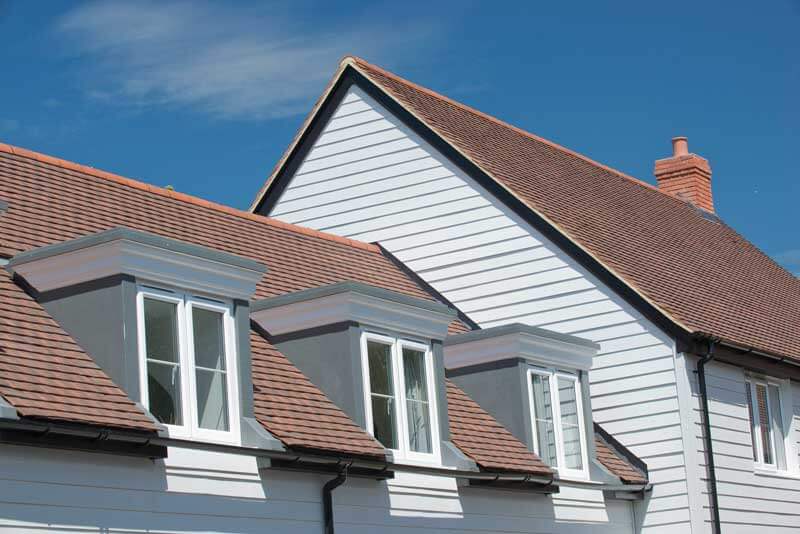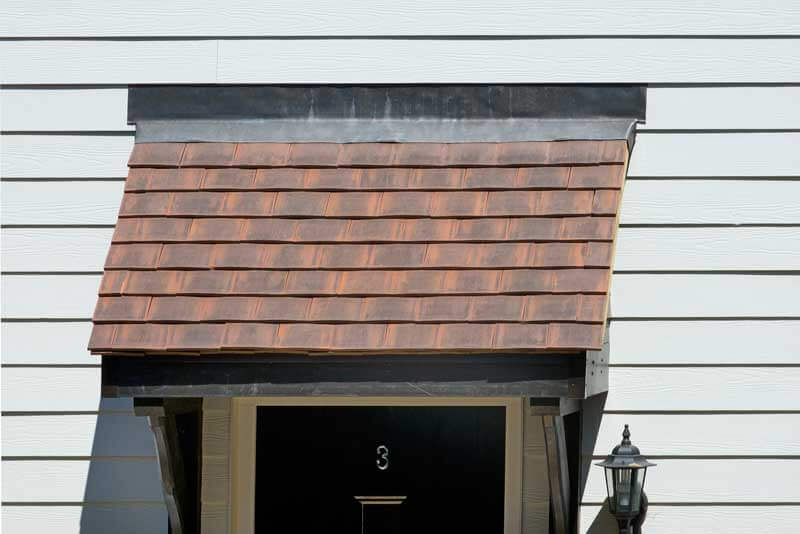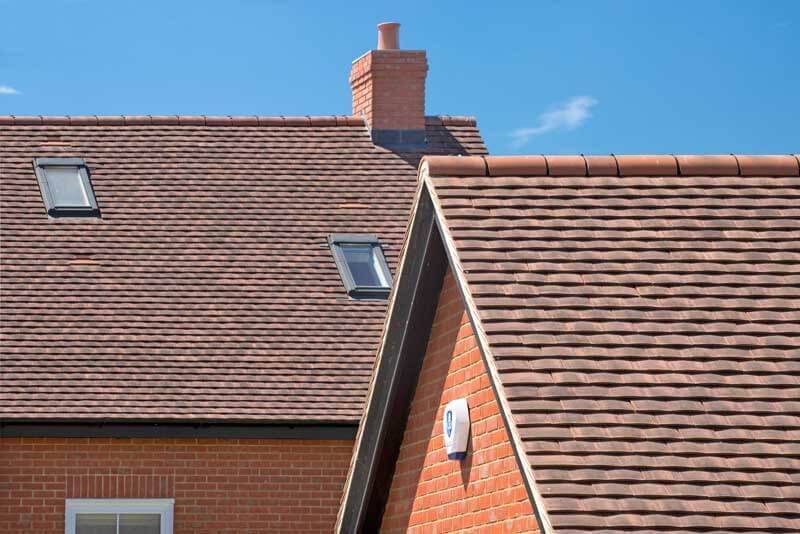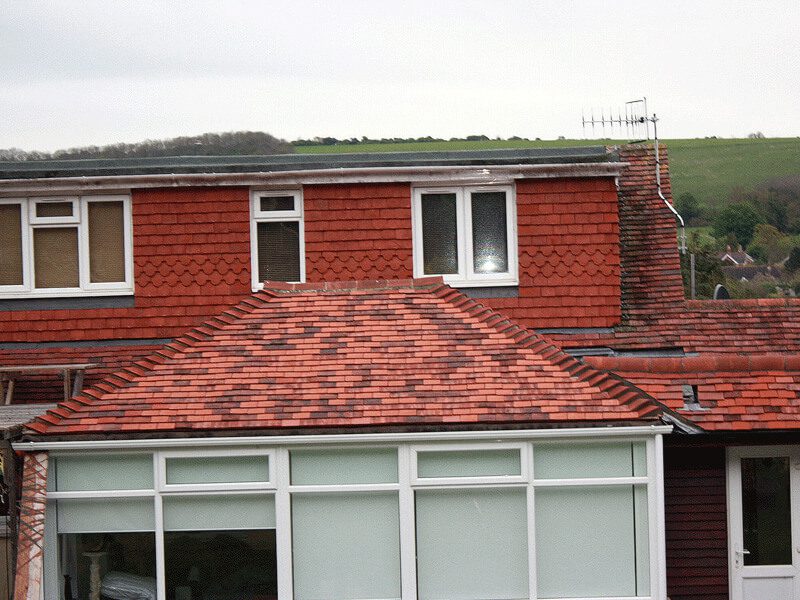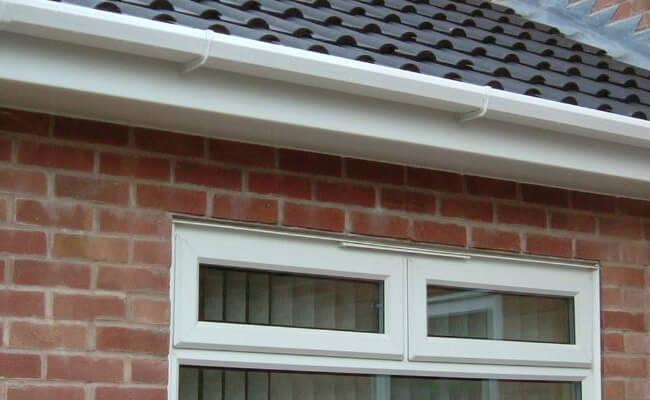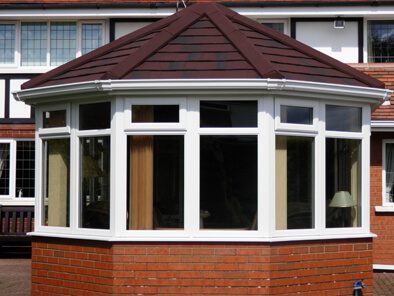 10 Year Product Guarantee
All of our products come with a 10 year guarantee. Customer Satisfaction Guarantee
We are so proud of our products that we guarantee customer satisfaction. Workmanship Guarantee
All of our products that we supply are guaranteed for 10 years.