DRIVEWAY COMPANY IN CAMBRIDGE & SURROUNDING AREAS
Resin Bound Driveways and More
A quality driveway is the best choice if you are looking for a secure, reliable parking spot or a practical way to improve your front yard. ELT Driveways offer a variety of driveway styles, materials, and finishes. We have something for everyone in Cambridge and the surrounding areas in Cambridgeshire. We work with you to create a driveway that will complement your home, increase its value, and enhance its appearance. We are a trusted driveway company that offers everything, from block paving and tarmac to resin bond and resin bound driveways. Our focus is always on quality and customer satisfaction.
We provide full services, including the replacement of an existing driveway or construction of a new drive over a garden. All driveways come with a 10-year warranty.
We specialise in resin bond and resin bound driveways.
They are gaining popularity due to their many benefits. By mixing resin with the aggregate of your choice and then laying it on a solid base such as concrete or tarmac, you can have a smooth, even-toned surface with no stones.
For a free quote on a resin bound driveway or to learn more, get in touch. Our skilled team in Cambridge can help you choose from the many colors and options so you it can suit any property or taste.
Resin bound driveways are very durable and can withstand UV damage.
High porosity prevents water pooling and lowers damage from freeze/thaw cycles. Resin bound driveways are easy to maintain. They don't allow for weed growth, and will only require occasional cleaning with a pressure washer
The resin mixture holds the stones together so you can enjoy the look and feel of gravel without having to worry about displacement.
• Driveways • Resin Bound • Tarmacing • Gravel • Resin Bonded • Paving • Tar & Chip • Concrete • Patios • Kerb Edgings
Block Paving in Cambridge
Specialists in the art of laying block paving driveways and patios.
If you are looking at ways of improving the exterior of your home then having a well-designed, high quality driveway laid block paving is certainly the way to go.
ELT Home Improvements are experts in designing and installing block paving driveways, having a well designed and  great quality laid block paved drive can transform the appearance and function of your home.
This can only be a positive thing besides giving your Cambridge property instant kerb appeal with a fabulous and fancy look it is also a great investment giving added value to your property and well worth the cost.
Block paving gives a very solid look and feel to your Cambridge driveway but also there is a massive variety of choice in colour, style and patterns to choose from, with your ideas, our experience and workmanship we can create something better than your would ever have imagined.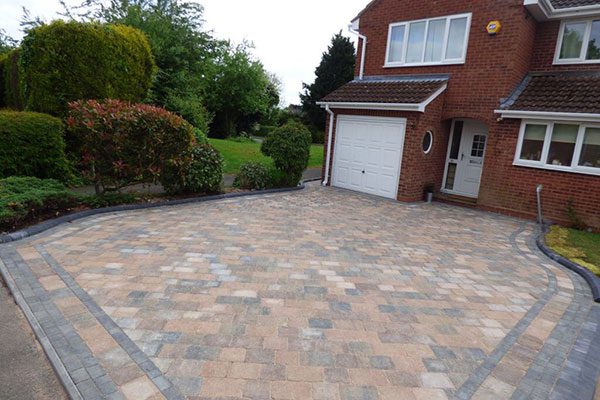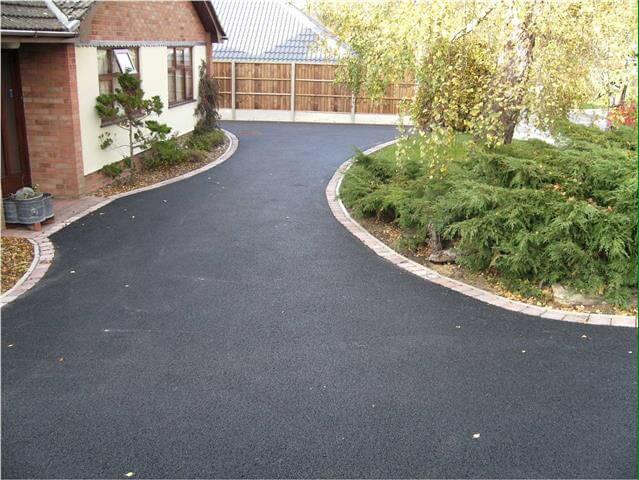 Tarmac Driveways in Cambridge
We can install tarmac driveways which are becoming increasingly popular due to the durability and cheaper cost compared to other driveway options. The installation of a macadam surface is fairly quick and easy and can be used within a matter of hours, which makes this material a great choice for home owners across the UK and in Cambridgeshire.
To make up the tarmac specification, it is a mixture of stones and hot tar which is then laid evenly on a sub base and left to dry. As driveway experts we are able to install your surface quickly and with no problems as due to our years of experience with surfacing and tarmac.
What is a Tarmac Driveway?
A tarmacadam drive is a strong, durable surface that can last a long time with very little maintenance. It is a porous material which means water can flow in and out of the surface to stop flooding. You may need to sweep your drive occasionally to reduce the build-up of dirt and other things which will prevent it from getting clogged and no longer porous. Macadam-drives can be a great option as it gives a simple, clean design that can be used in all weathers and lasts a long time.
ELT Home Improvements was recommended from one of our loyal clients in Cambridge & we were delighted to carry out this block paving driveway, with drainage that suited our clients needs.
ELT are always excited to create a better space.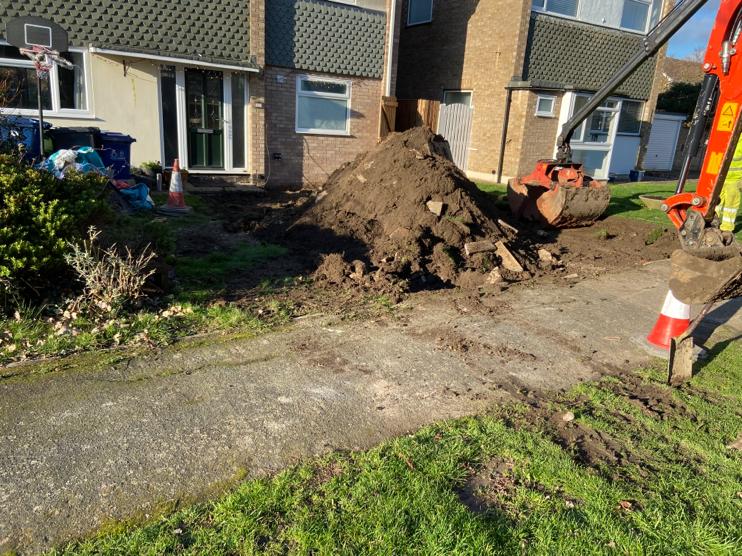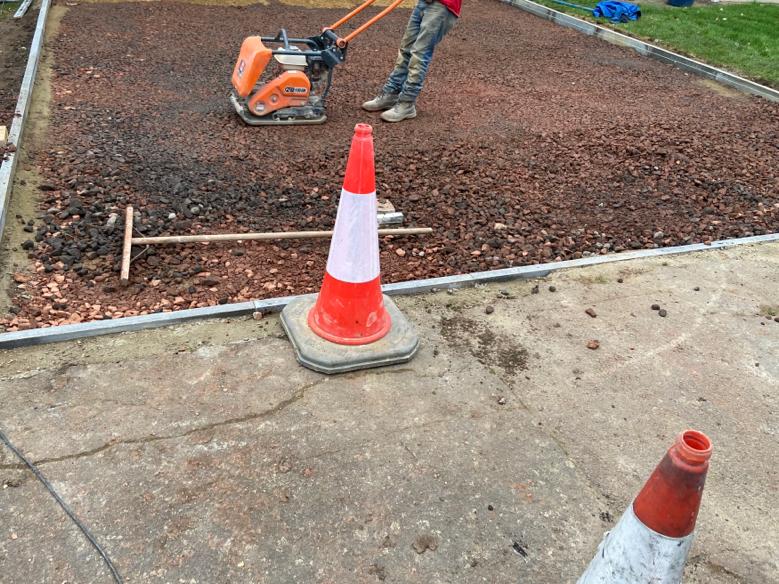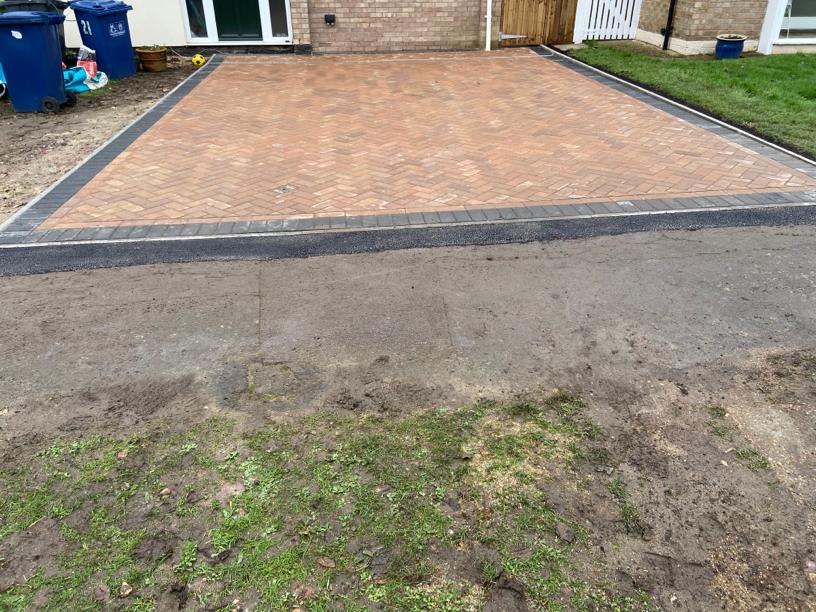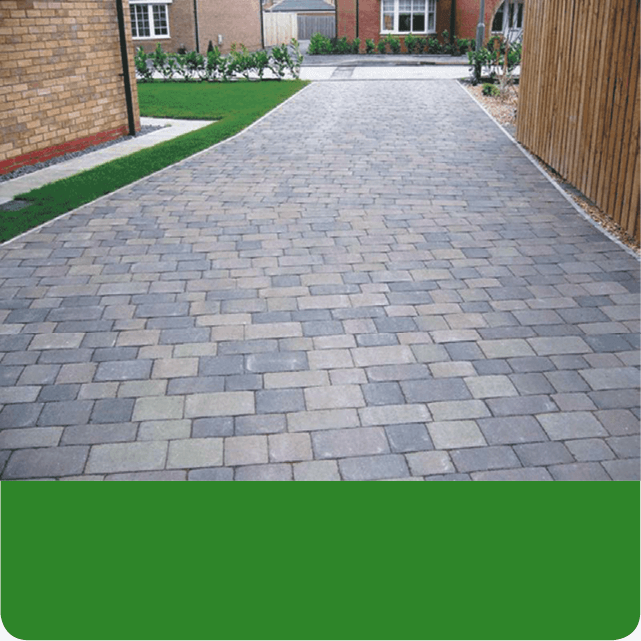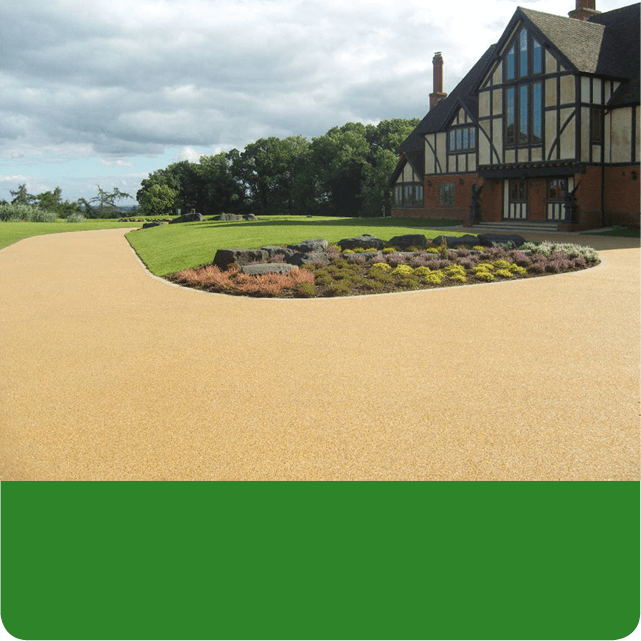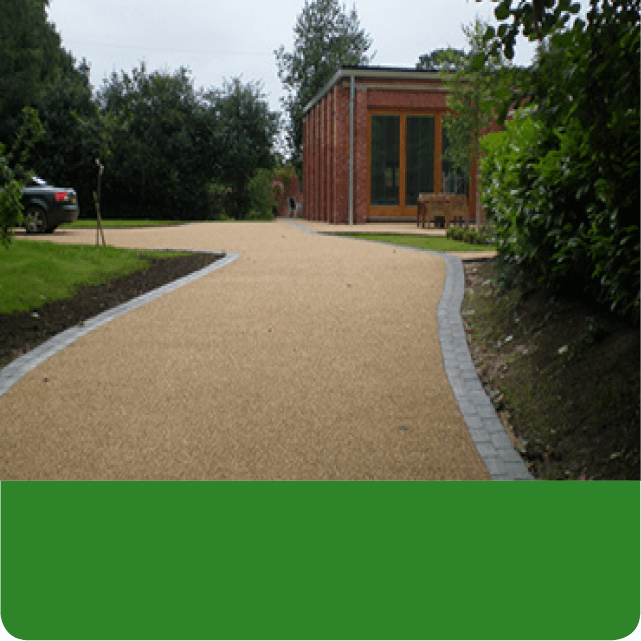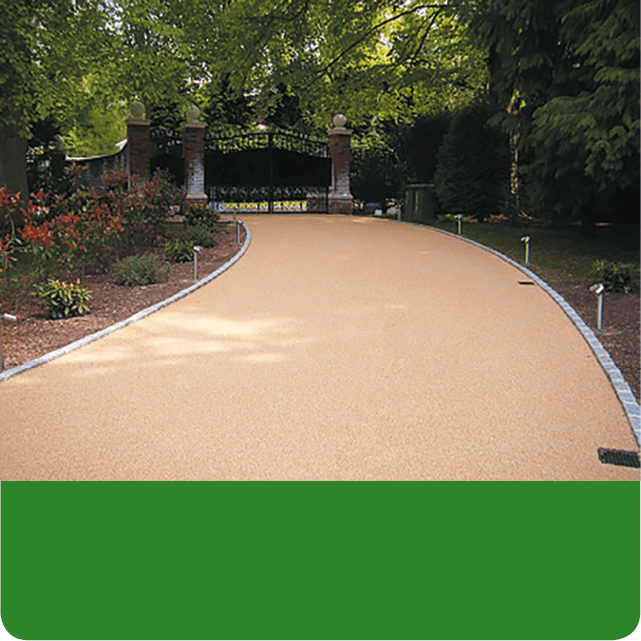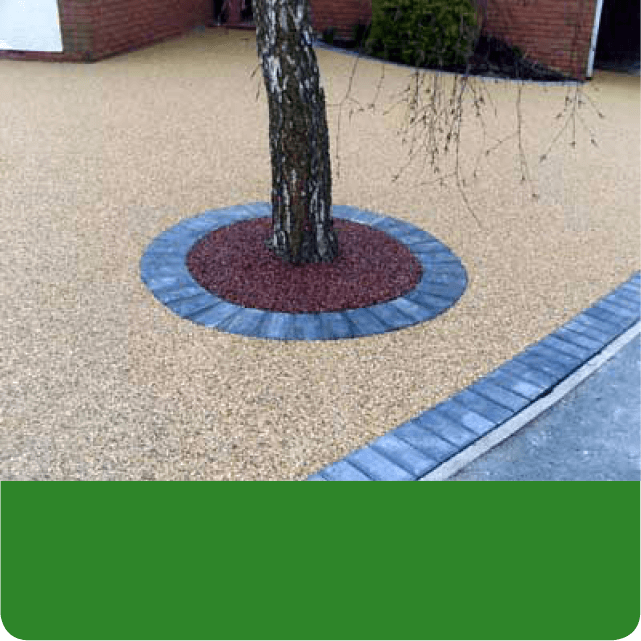 10 Year Product Guarantee
All of our products come with a 10 year guarantee. Customer Satisfaction Guarantee
We are so proud of our products that we guarantee customer satisfaction. Workmanship Guarantee
All of our products that we supply are guaranteed for 10 years.