Welcome to ELT Landscapes – Masters of Landscape Gardens Cambridge
ELT Landscapes offer bespoke garden landscaping across Cambridge
Garden landscaping
all starts with the design, ELT can help you design your garden from scratch, or help go through all available options.
Whether you have acres of land or a small quiant garden we can help transform it into the most beautiful living space.
ELT Landscapes
work to your budget and help transform your garden landscape in a cost effective way.
We don't stop there if you want regular maintenance, we will have a package that suits you, whether that is weekly, monthly or even yearly.
Please give us a
call today
to discuss your garden needs.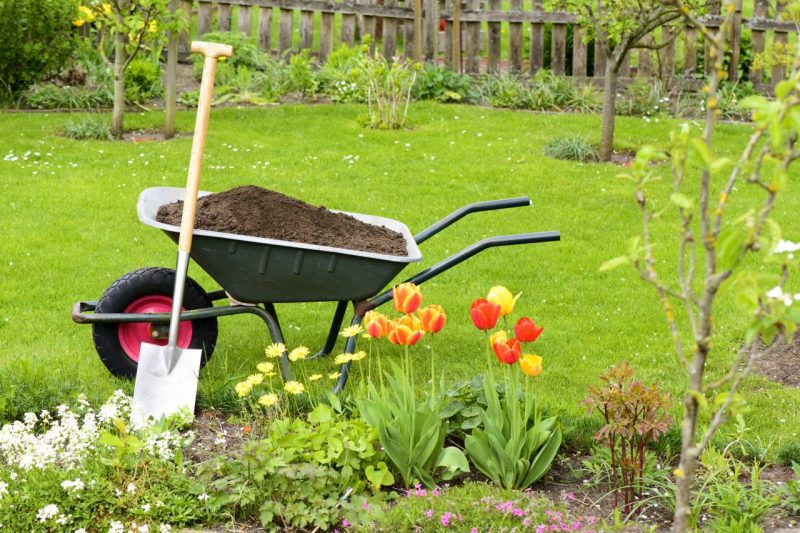 Landscaping Cambridge, ELT Landscapes based in Cambridge are a team of thoroughly experienced, competitive landscaping specialists who provide every aspect of landscaping work to from domestic gardens, through to commercial and public properties in Cambridge, Cambridgeshire. Our experience includes custom design, paving, block paving, driveways, groundworks and all other landscaping services. ELT Landscapes continue to grow and improve, we always look the latest developments in landscape design and materials throughout Cambridge and the surrounding counties. ELT Landscapes Cambridge are landscaping experts. We know the value added to properties from creating exquisite outdoor area. We employ some great professionals in the trade. Landscape techniques vary and every approach is different, we are on hand every step of the journey to ensure we exceed your expectations. ELT Landscapes always work to a budget and message and can source a wide range of materials and products to realise your project's potential. Give ELT Landscapes a call today to transform your space into something amazing.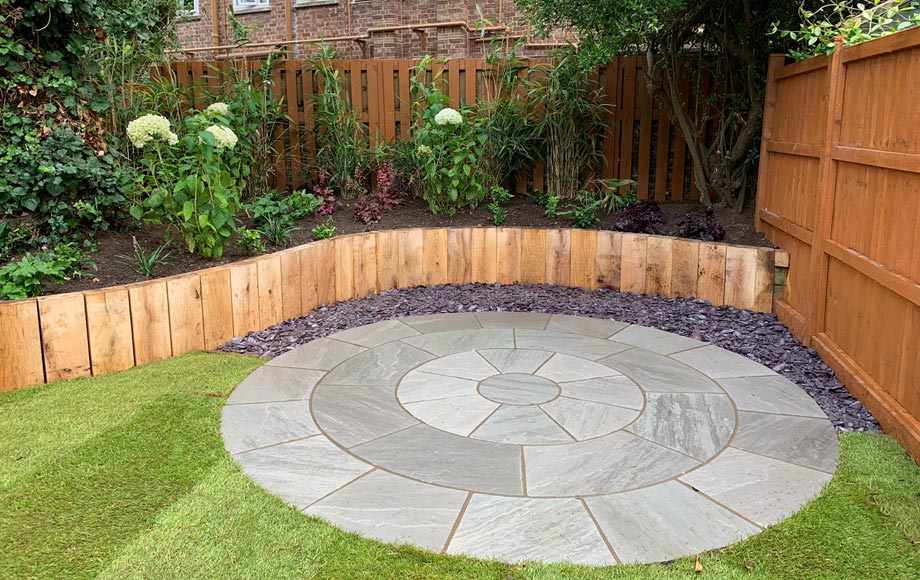 10 Year Product Guarantee
All of our products come with a 10 year guarantee. Customer Satisfaction Guarantee
We are so proud of our products that we guarantee customer satisfaction. Workmanship Guarantee
All of our products that we supply are guaranteed for 10 years.