Welcome to ELT Landscapes – Masters of Landscape Gardens Cambridge
ELT Landscapes offer bespoke garden landscaping across Cambridge
Garden landscaping all starts with the design, ELT can help you design your garden from scratch, or help go through all available options.
Whether you have acres of land or a small quiant garden we can help transform it into the most beautiful living space.
ELT Landscapes work to your budget and help transform your garden landscape in a cost effective way.
We don't stop there if you want regular maintenance, we will have a package that suits you, whether that is weekly, monthly or even yearly.
Please give us a call today to discuss your garden needs.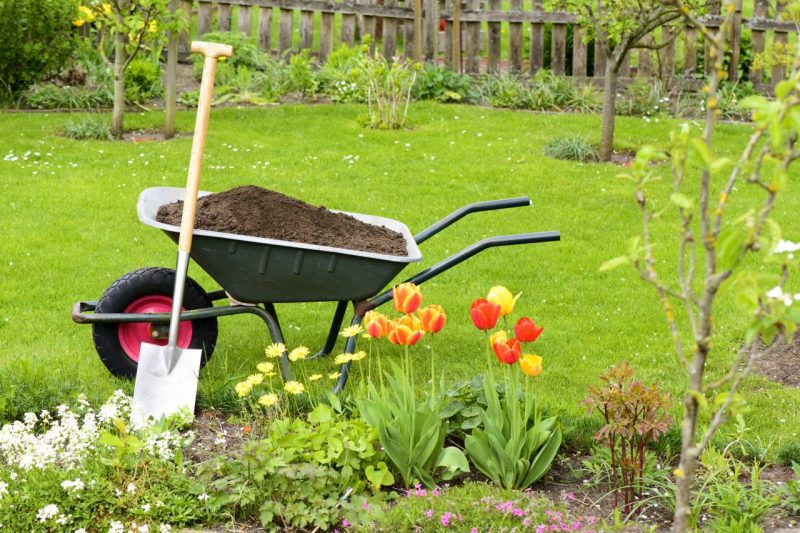 10 Year Product Guarantee
All of our products come with a 10 year guarantee. Customer Satisfaction Guarantee
We are so proud of our products that we guarantee customer satisfaction. Workmanship Guarantee
All of our products that we supply are guaranteed for 10 years.