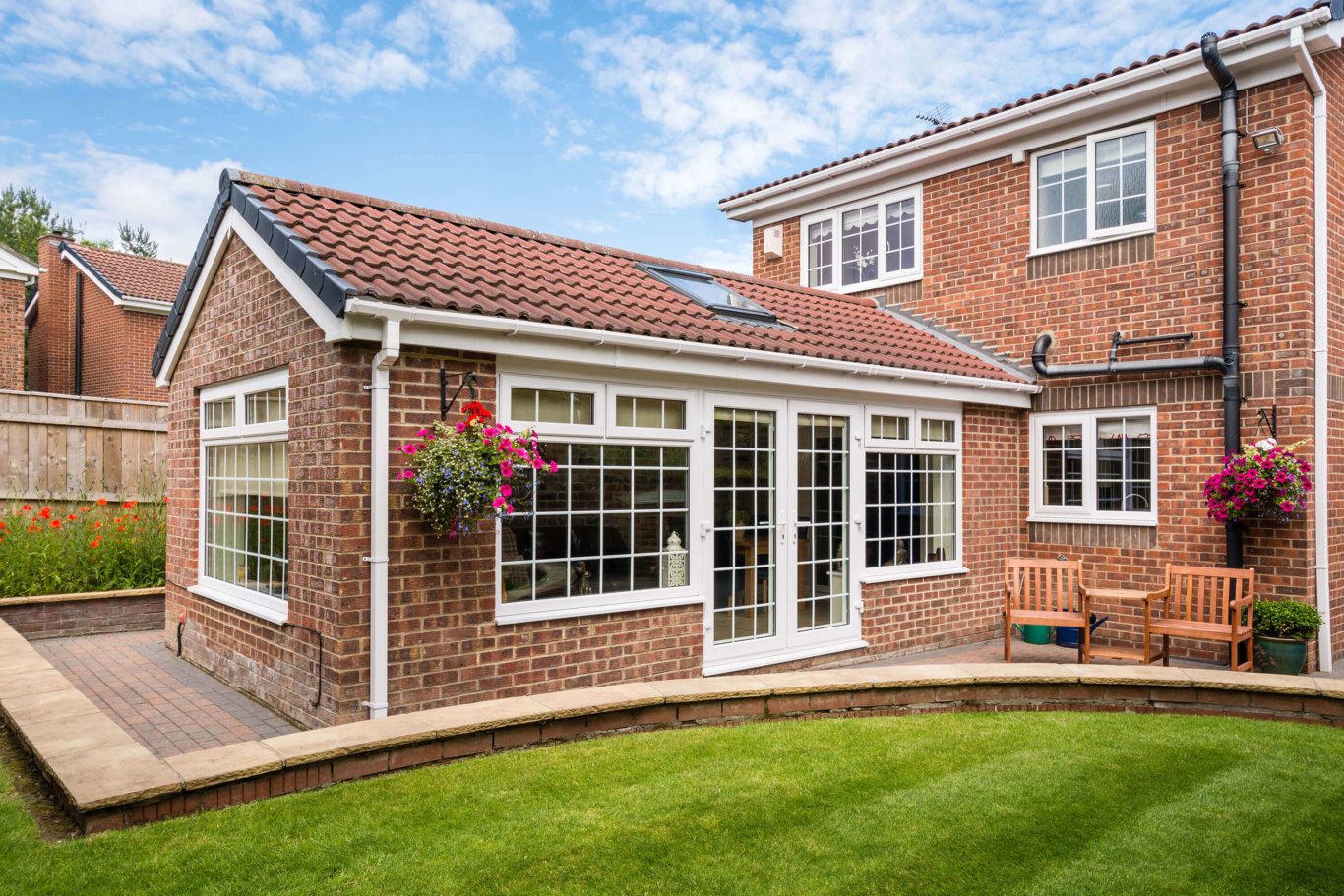 Welcome to ELT Home Improvements we are thoroughly experienced, comprehensive landscaping specialists who provide every aspect of landscaping to residential and commercial properties in Cambridgeshire.
These are some of the services we provide to our customers in and around the Cambridge area. From a resin bound patio to a block pave driveway in Cambridge.
This is what makes us Cambridge's best and most trusted landscaping company.
Covid-19 UPDATE:
We are continuing the progress of our work;
Due to Covid-19, we have some new restrictions in place.
1. When we are on site for quoting , we are using a contact free method at all times – also we will be wearing are own PPE.
2. When we are on site & working we will still be asking our clients to use our contact free method at all times.
3. I hope of all of our customers understand our new temporary restrictions , this is the way our business will be continuing at these worrying times.
This is our new measures of continuing our work , creating better spaces & keeping our work force & community safe at the same times.
If you have any questions about these restrictions , please call & a member of our team will give you the information needed.
We hope all of our customers are keeping safe & well.
Kind regards ELT Home Improvements 10 Year Product Guarantee
All of our products come with a 10 year guarantee. Customer Satisfaction Guarantee
We are so proud of our products that we guarantee customer satisfaction. Workmanship Guarantee
All of our products that we supply are guaranteed for 10 years.
ELT Landscapes completed all work to a high professional standard. The team were clean, tidy and very considerate of the local environment and neighbouring properties. I would highly recommend them.'
Dear Edward,
Many thanks for all your hard work. You and your team did wonders for
the garden and did it very efficiently, thoroughly and quickly.
Many thanks.
ELT landscapes was very efficient. They made a 10/10 job on my driveway. The work was performed with outstanding professionalism (with special thanks to Edward & his team). We are delighted with the finished result & it has most certainly created a great deal of interest in our neighbourhood.