Turfing and Lawn Services
Here at ELT Home Improvements, we offer a professional Turfing service in Cambridge. Below you can see our impressive portfolio of Turfing jobs from in and around the Cambridge area.
As contracted landscapers and professional turfers, we have completed many turfing jobs, often as part of a bigger project incorporating; Driveways, Pathways and Landscaping work already undertaken.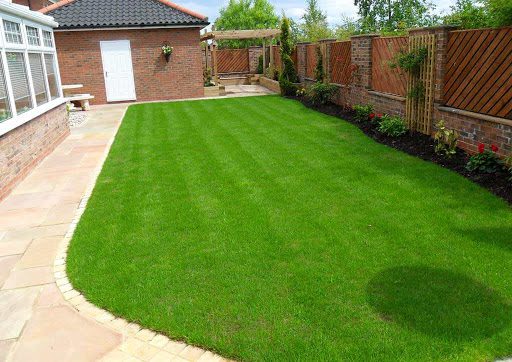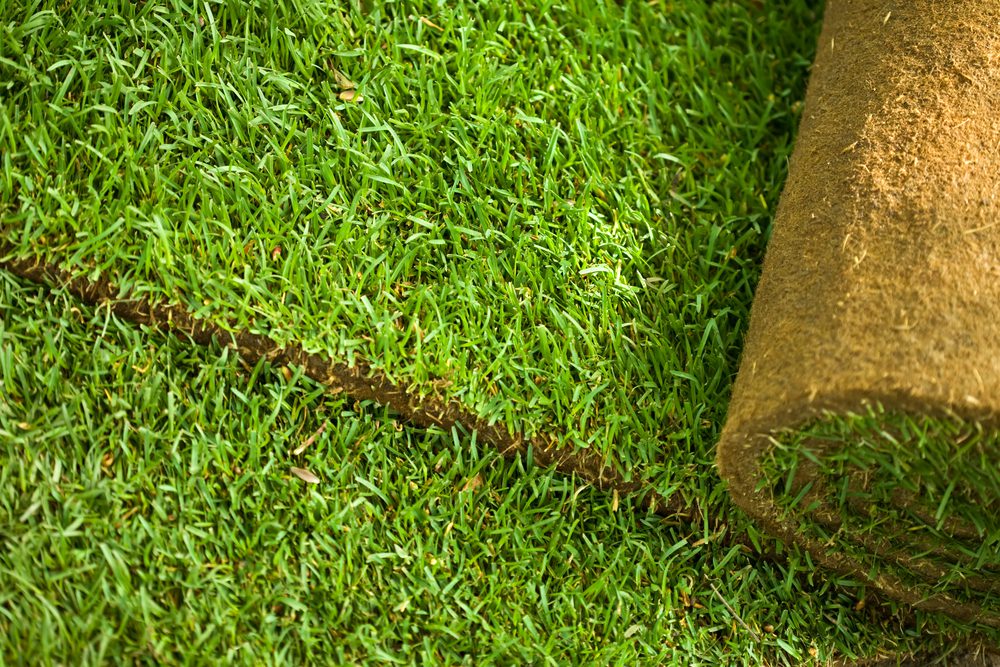 Lawn Maintenance and Repair Service in Cambridge

At ELT Home Improvements, we can offer a repair service that will restore your Cambridge lawn to glory, sometimes even without a full re-turf being required. 
Why Use Cambridge Turfing and Lawn Services
ELT Home Improvements understands how hard it is to install, achieve and maintain a new garden. We are here to help, with an end goal of exceeding your expectations for your Cambridge garden! Our services are fully guaranteed for client satisfaction.
Our professional Cambridge based landscaping service ensures your turfing requirements are fully met and your project is completed to a high quality. ELT Home Improvements can offer turfing to complement existing or new landscape services such as driveways, decking and patios.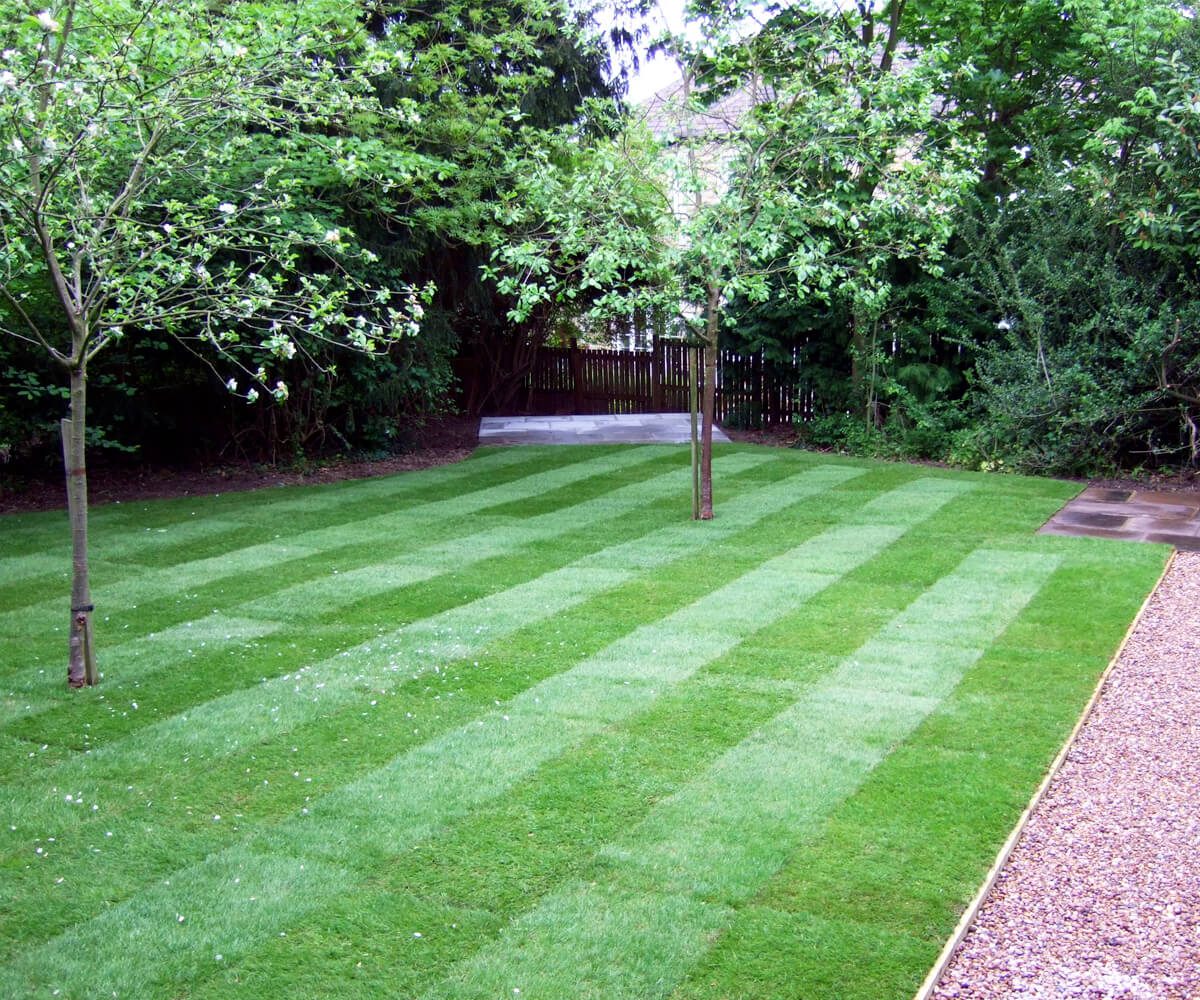 ELT Home Improvements in Cambridge was delighted to carry out these freshly laid lawns,
which exceeded our clients' expectations and created a beautiful garden for our Cambridge clients.
ELT are always excited to create a better space.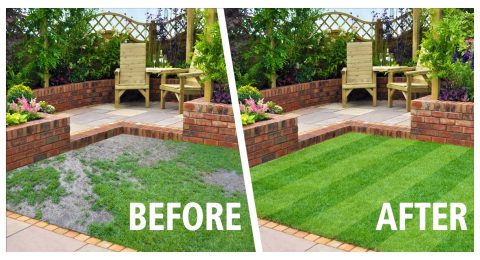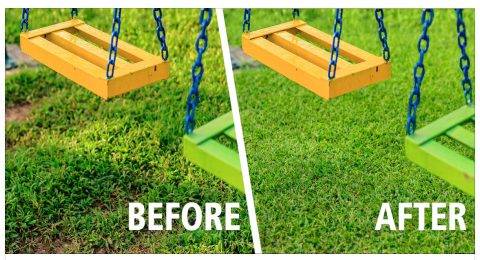 Garden Turfing and Lawns in Cambridge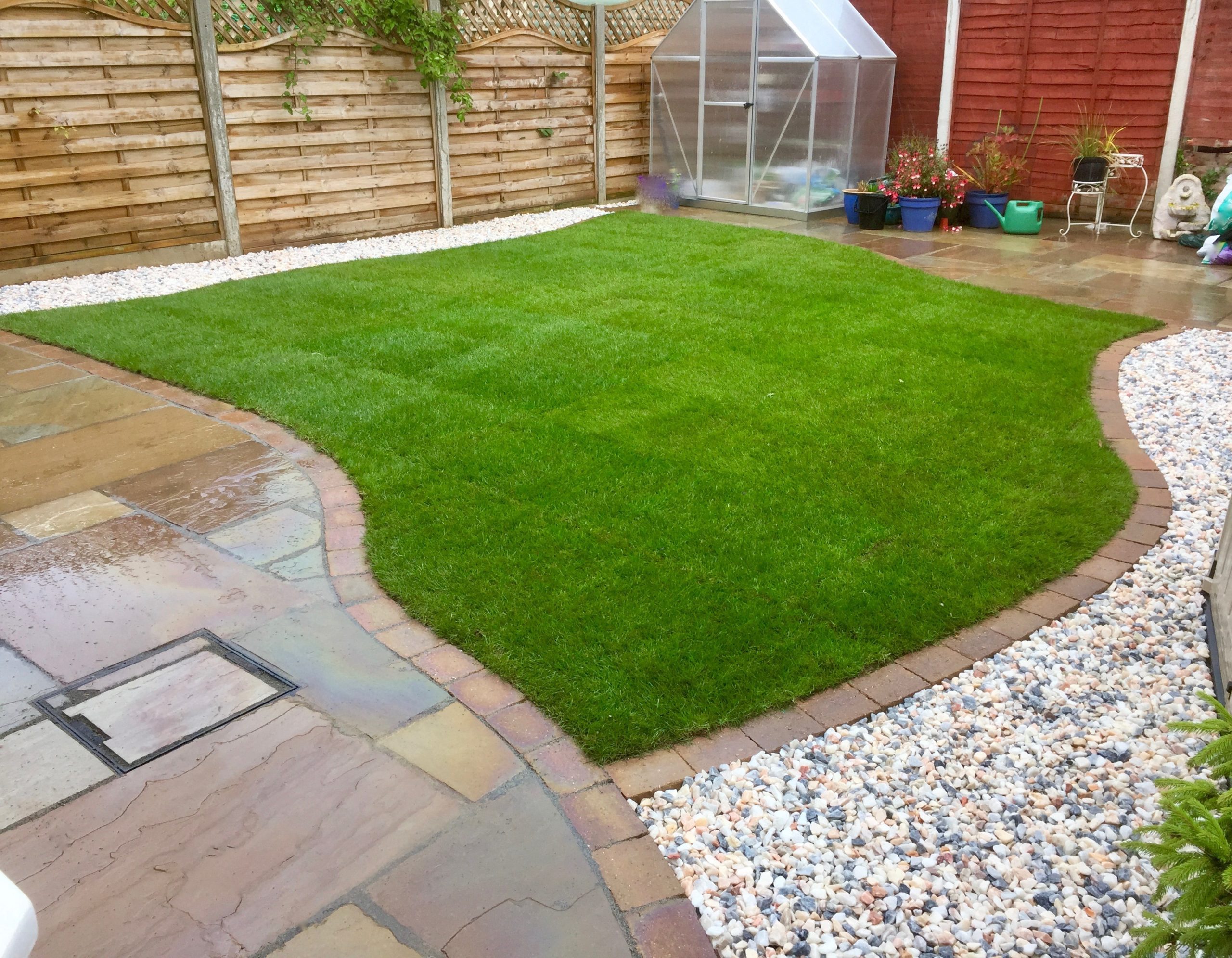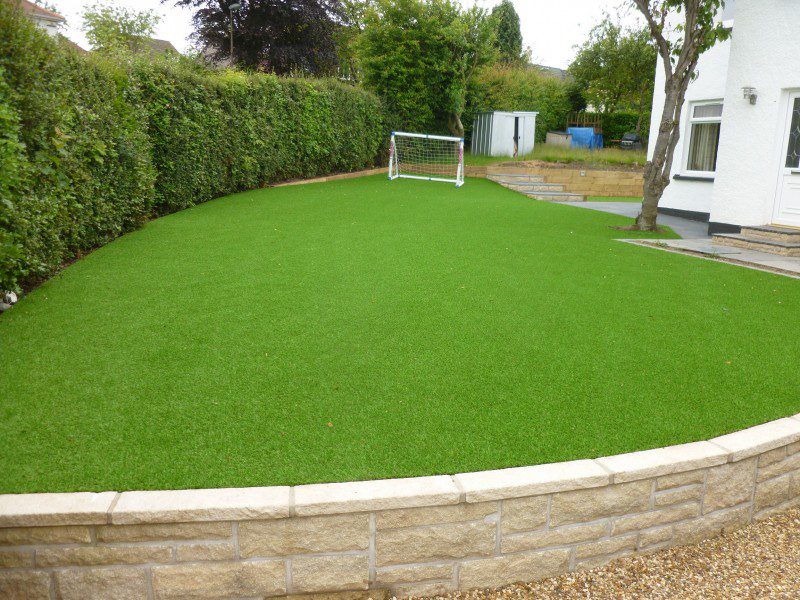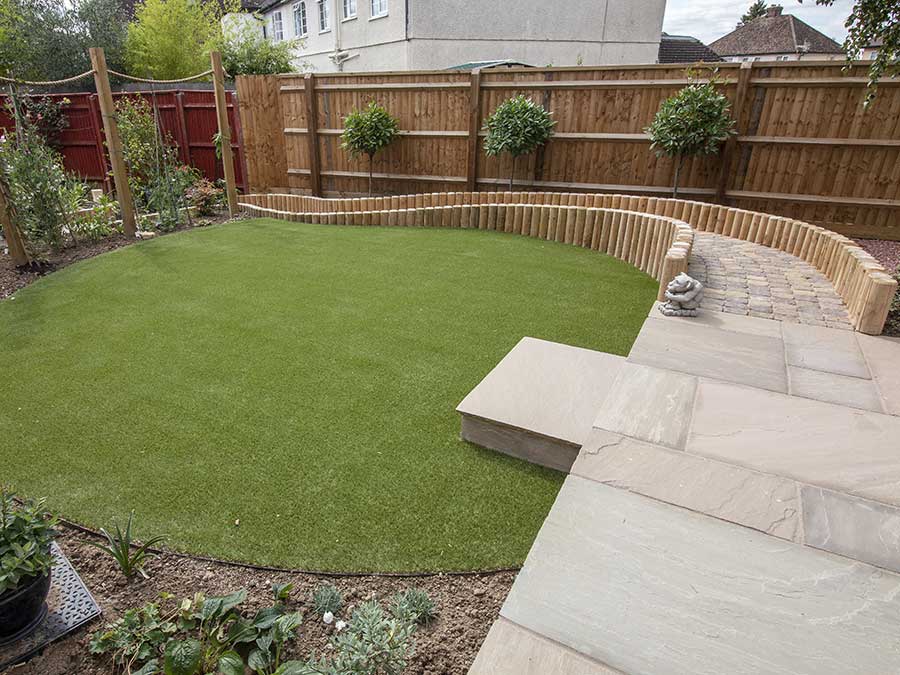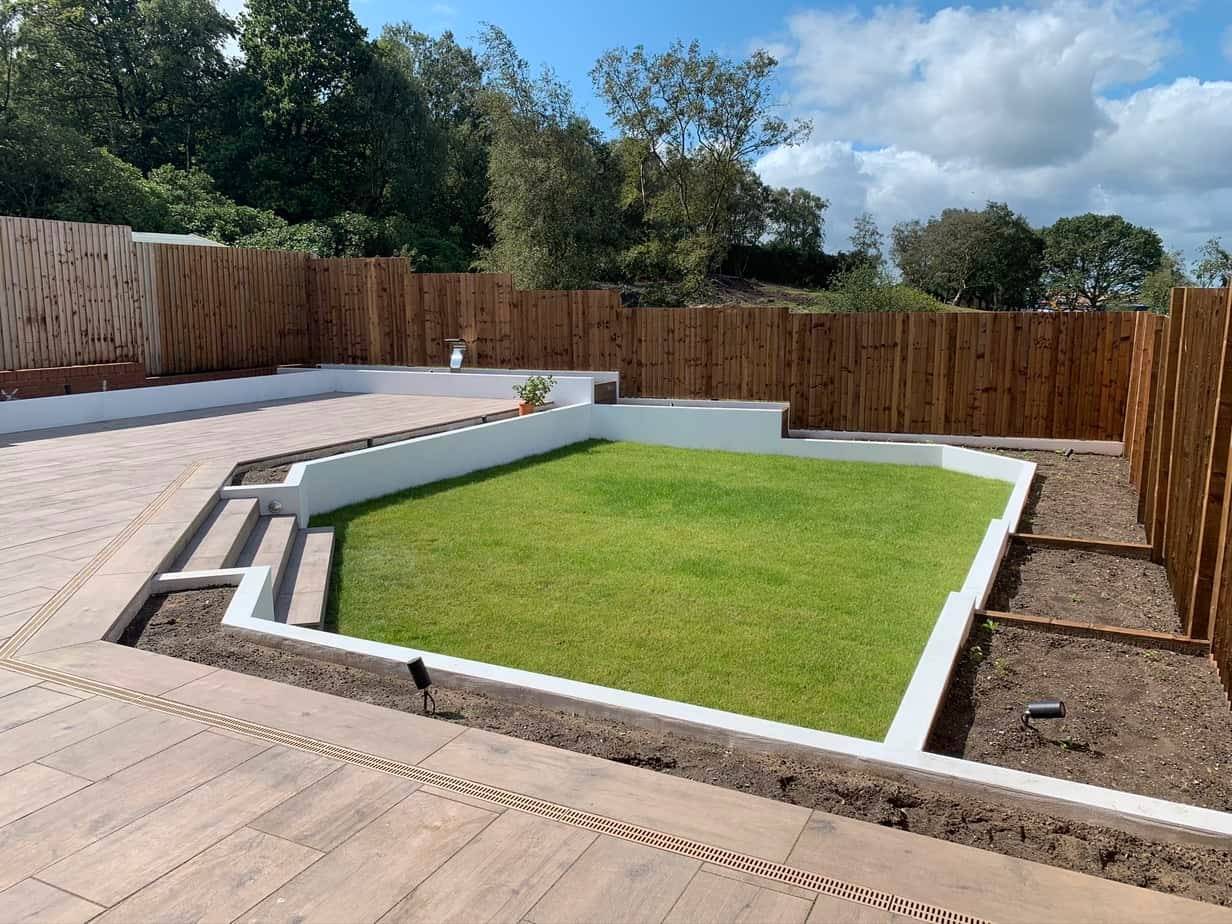 10 Year Product Guarantee
All of our products come with a 10 year guarantee. Customer Satisfaction Guarantee
We are so proud of our products that we guarantee customer satisfaction. Workmanship Guarantee
All of our products that we supply are guaranteed for 10 years.