Garden Maintenance in Cambridge
Maintenance Services in Cambridge
Your garden is one of the most important parts of the home. It's what you see every day, it's where your children might play, it's where you could throw parties in the summer. However, it can also be the hardest part of the house to do up or maintain. This is where we come in.
Our creative, skilled and experienced gardeners and landscapers in Cambridge can transform or renovate your garden, making it look better than you could ever imagine.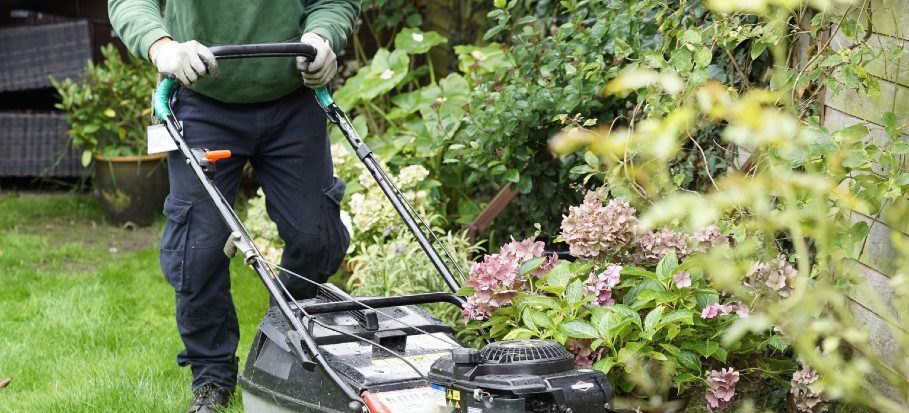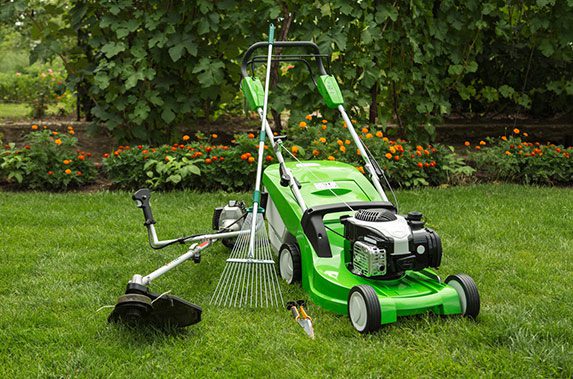 Cambridge Based Maintenance

When you choose ELT Home Improvements, you are getting the benefits of a professional and experienced local Cambridge business. Being a Cambridge based Landscaping company, we are ideally located for all our customers. We are just a short hop away if you have a landscaping or gardening job that needs doing. It means you won't have to wait a long time for us to see your garden, plan the work and get the job done. Your home's garden can be looking fresh, new and beautiful in no time at all.
Expert Landscaping Contractors 
We are continually evolving our gardening and landscaping services for Cambridge. As new products and suppliers come to the market, and the needs of our customers change with time, we make a concerted effort to stay ahead of the trend and embrace the latest advancements. With this in mind, you can rest assured that you will not only enjoy the latest industry skills, advice and knowledge with ELT Home Improvements; you will also receive a bespoke service that is aligned to your precise needs and budget.
ELT Home Improvements are also proud to provide our Cambridge clients with advice on a range of top quality materials and designs so that you get only the best results possible.
ELT Home Improvements Ltd in Cambridge was delighted to carry out our maintenance services on these two gardens.
The first image, we gave a complete front garden transformation which exceeded our clients expectations and created a beautiful space for our Cambridge client.
The second image shows the difference our hedge trimming services can make, our Cambridge client was so pleased with how neat and tidy their garden looked afterwards.
ELT are always excited to create a better space.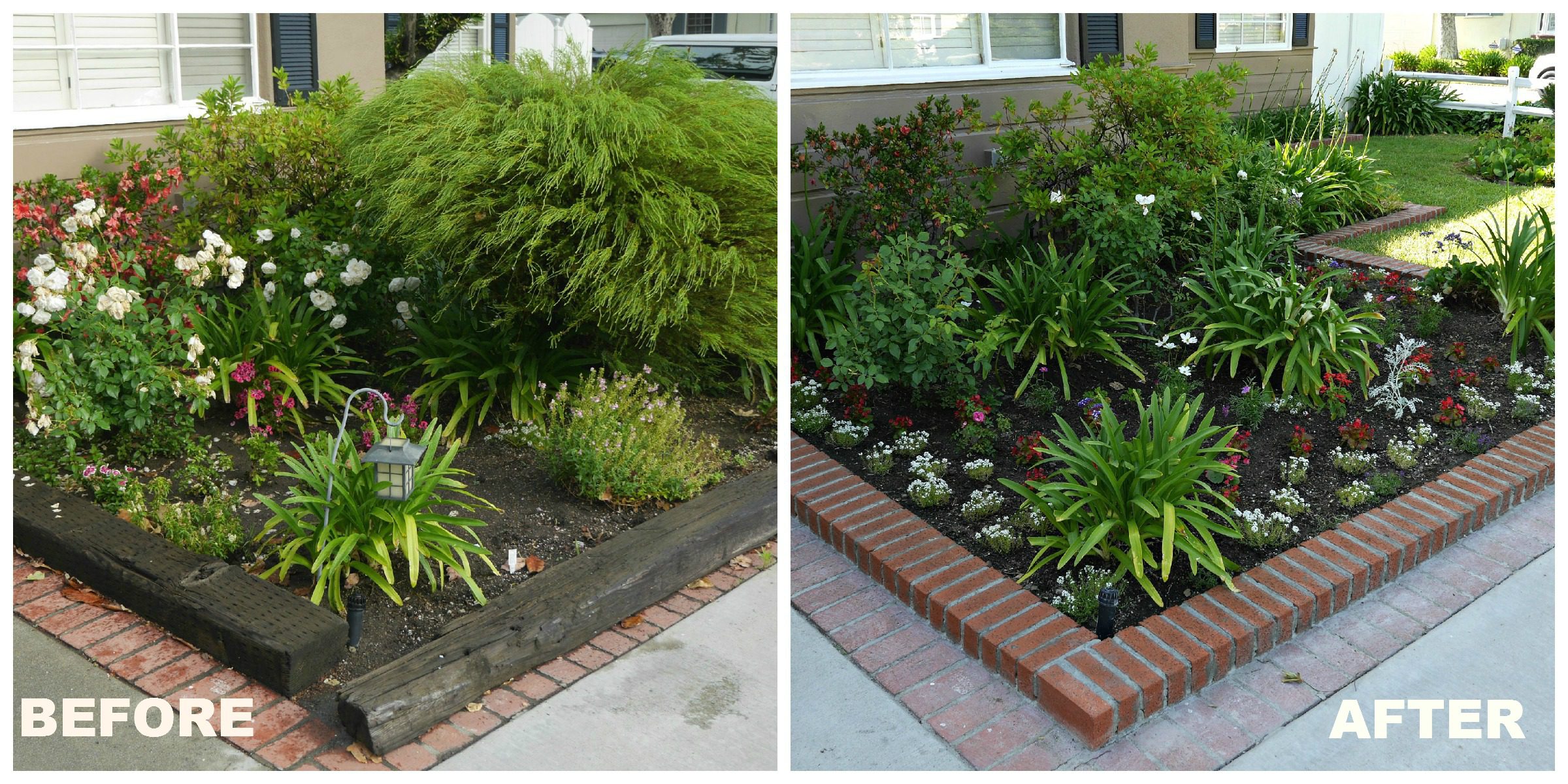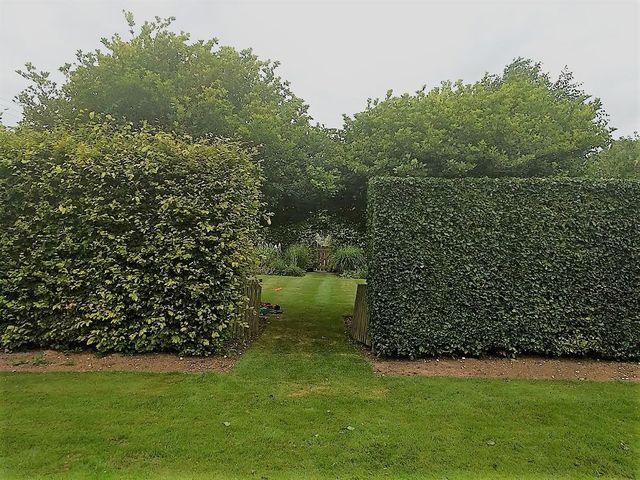 Maintenance Services in Cambridge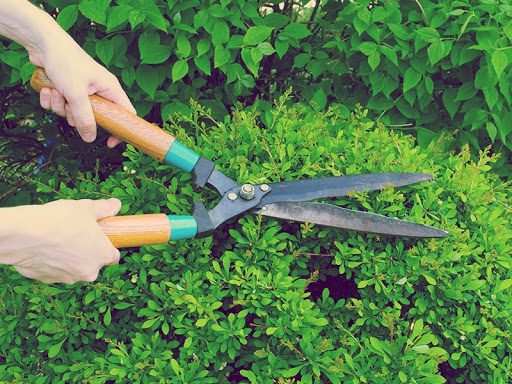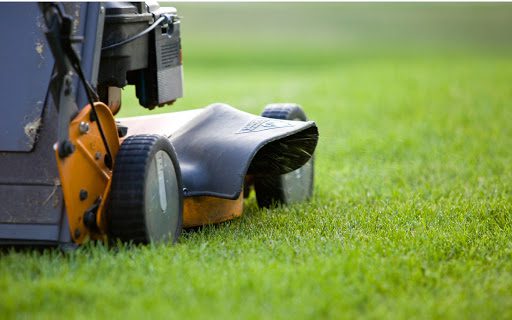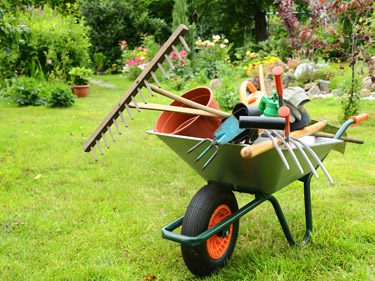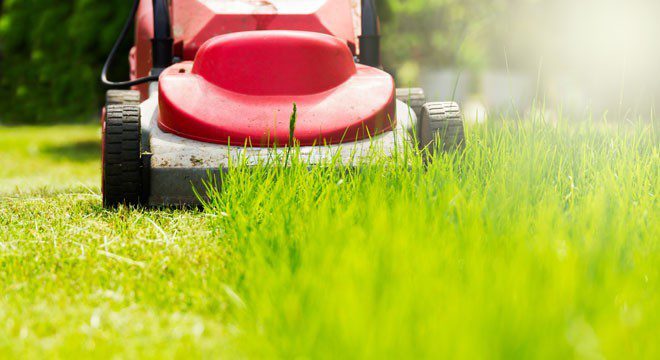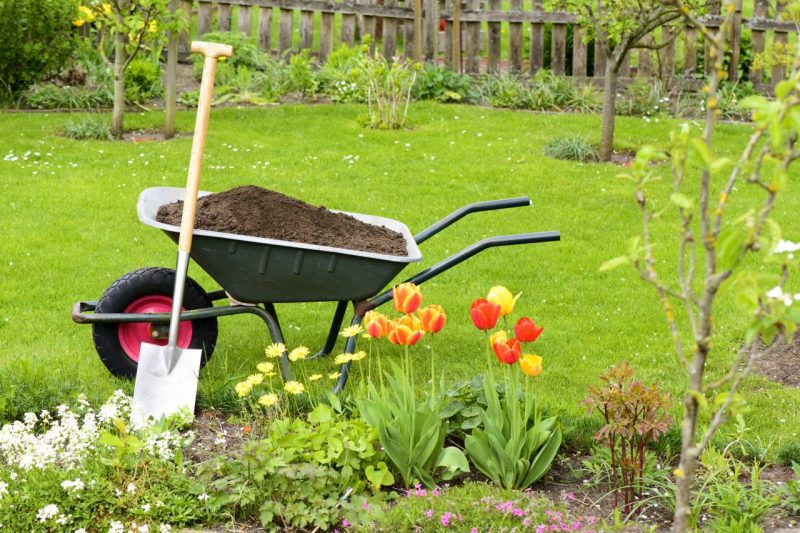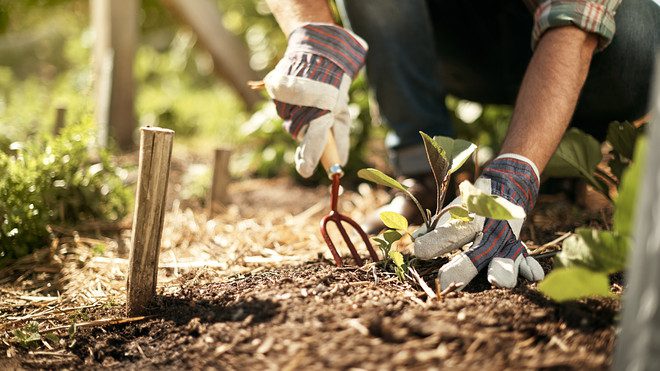 10 Year Product Guarantee
All of our products come with a 10 year guarantee. Customer Satisfaction Guarantee
We are so proud of our products that we guarantee customer satisfaction. Workmanship Guarantee
All of our products that we supply are guaranteed for 10 years.